Teams
What happens when a group of talented, hard working and fun individuals come together? MAGIC! No wands though. Just pure dedication.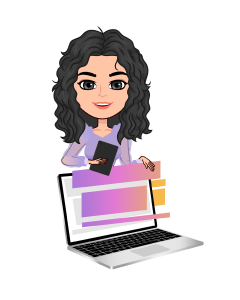 Design
Create delightful experiences for users.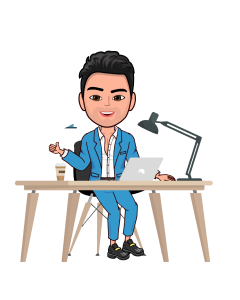 Product
Use data and gut while building for the customer.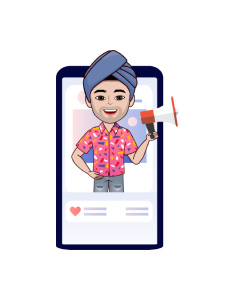 Marketing
Always tell a good story. One that will be remembered.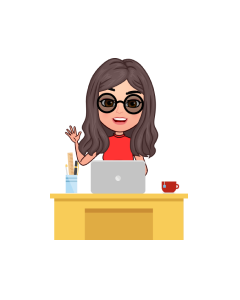 Engineering
Innovate & push boundaries with technology.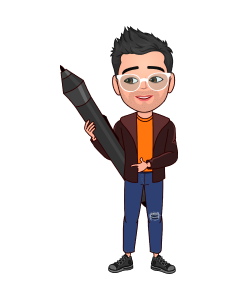 Art
Use art to add the romantic to the scientific.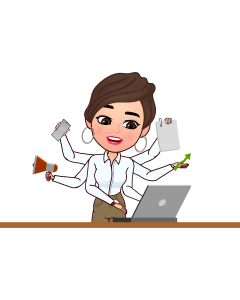 AI & ML
Create seamless experiences using NLP, Computer Vision, etc.